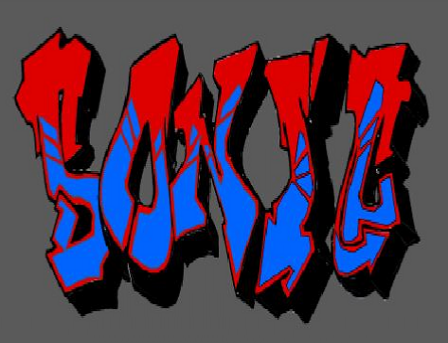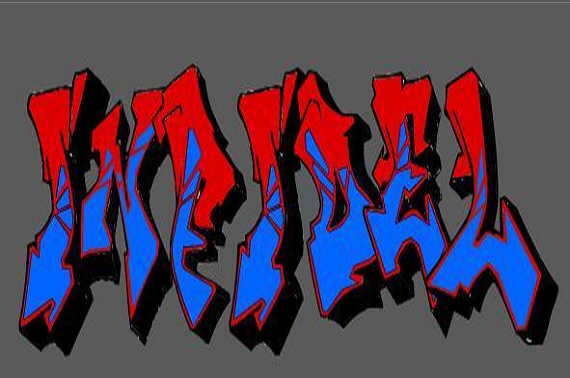 Welcome to the Lair of the Sonic Infidel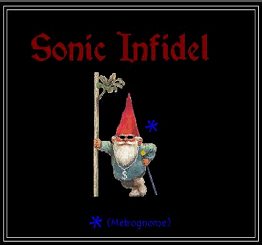 The last "album", Metrognomes, was a huge success. I gave away nearly five copies!

As you have noticed, I've been working on a redesign of the site. More changes are coming soon, and hopefully, the changes will be improvements.
I'm always working on new tracks, and I've got several decent ones ready for the next release. Have a listen to the tracks that are under construction

While my previous work has been mostly simple techno, I'm now working toward a more professional sound. That will mean more effects and transitions, rather than a single simple beat and melody.